Christiani Wassertechnik – CWT Germany
Our mission is to organise the world's best Technologies and make it accessible and useful. HardwareDepo is a young and dynamic 21st century company specializing in Edge IT Solutions and Providing sales, marketing and after sales support. With the dramatic changes driven by technology, companies located throughout the IT supply chain are required to revaluate their business models to deliver maximum value to businesses and consumers. Distributors, technology solution providers, retailers and IT manufacturers have changed their business models to add value with innovative services and offerings that drive costs out. Distributors that remain successful in this industry have large scale and volume, global coverage, unparalleled standards and accuracy for logistics services, as well as financial strength to support growth and remain competitive.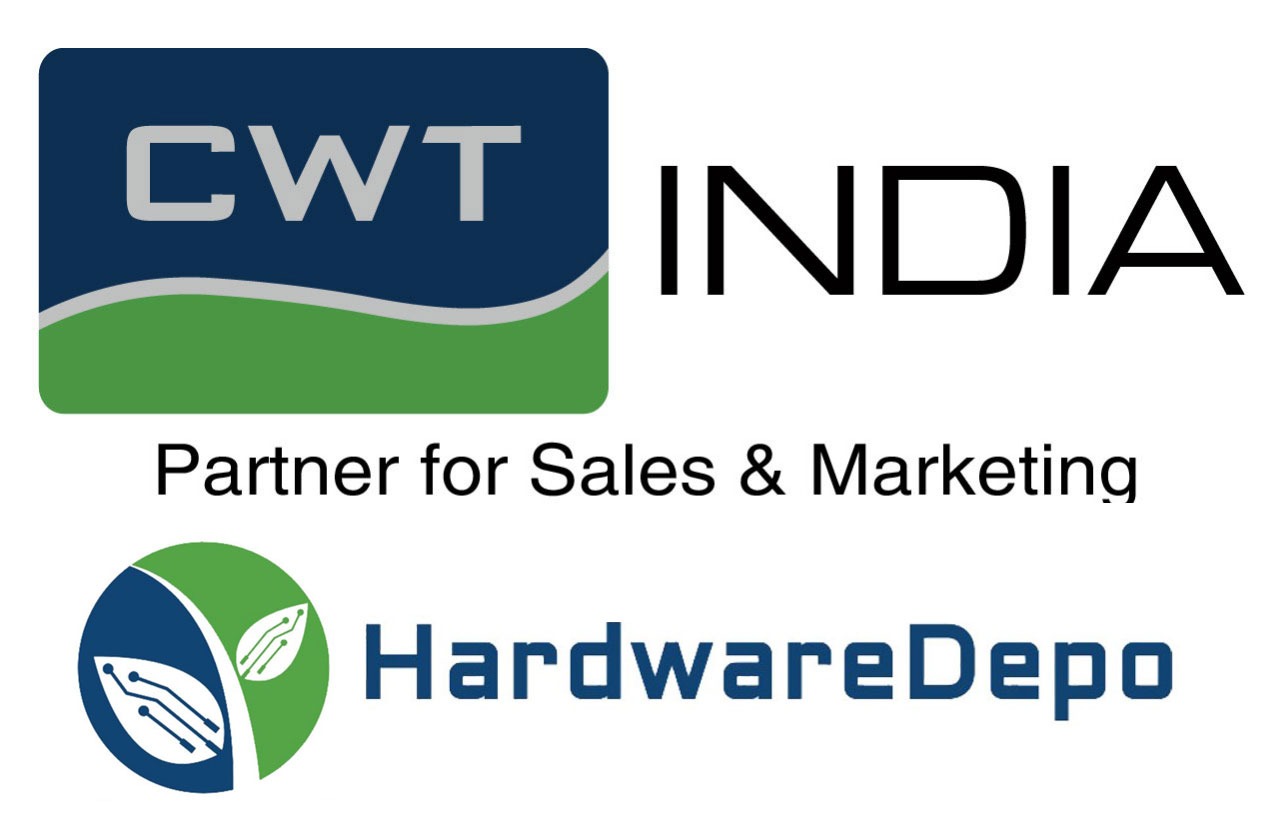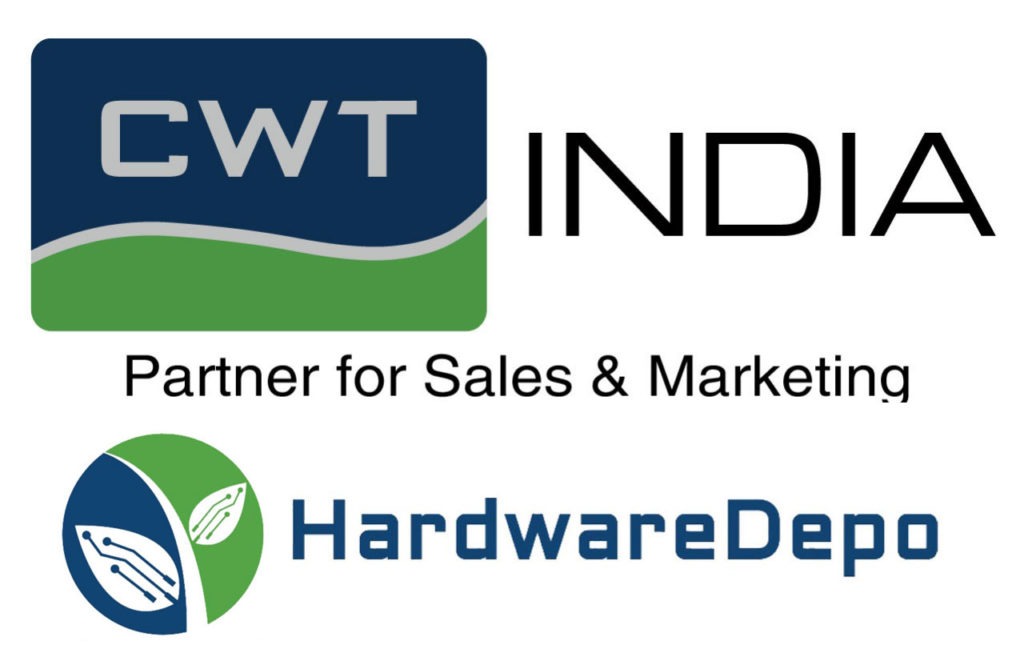 HardwareDepo is committed to transforming the value proposition for technology distribution and is the leading company in this industry. Innovation is the key differentiator between hardwaredepo and other IT distribution companies. The company's management team is focused on leading the industry through change and has a clear understanding of customer expectations hardwaredepo leads the industry in creating new market opportunities with new and emerging technologies and valueadded services.
These new opportunities have changed the way that solution providers offer value to their end-user customers, making them more competitive in the marketplace. HardwareDepo continues to demonstrate that it is the most effective partner to reach the global technology market.
Christiani Wassertechnik GmbH (CWT) has been developing physical water treatment systems against scale and rust since 1977. We are one of the oldest manufacturers of physical water treatment systems in the world.
Our family-run business is headquartered in Berlin, Germany. CWT has more than 40 years of experience with eco-friendly water treatment. Our products are manufactured in Germany and are available in over 70 countries. This knowledge together with our high quality standard and genuine customer service accounts for the lasting success of our business.
Building Long-term Value for Customers
Let's join hands and make our earth greener and a safer place
Highlights and Achievements
HardwareDepo in partnership with cwt-international have bought Made in Germany electronic water conditioners to India called "Vulcan" through strategic marketing and dealer network across all the sectors in residential , commercial , industrial and have installed more than 2000 devices in first the Year, and HardwareDepo is already the fastest growing sales partner in the globe.
HardwareDepo offers products from technology manufacturers. With the Data Center and Edge IT solution, HardwareDepo ensures that we are relevant to customers for all their IT needs in Data Center, Networking and Security requirements through effective, holistic and flexible solutions using updated technologies achieving less OpEx and ease of operations. In this solution, HardwareDepo understands the customer's requirements and then architects' solutions meeting their business needs from an IT infrastructure and integration services perspective
We are preferred choice In providing Edge IT Solutions along with AGC networks to one of our Biggest client Xiaomi India in setting up support centers in India.
Our
Team
Let's join hands and make our earth greener and a safer place