The Eco-Friendly Solution
AGAINST SCALE AND RUST / ALTERNATE TO WATER SOFTENER
One of the most effective eco-friendly solutions for treating water systems is Vulcan. The cutting-edge 'Vulcan Impulse' Technology is a salt-free and chemical-free alternative for conditioning water. It protects appliances and piping system against rust and the deposition of scales. Impulses technology helps in treating water physically. By changing the crystallization of liquid calcium, the electronic impulses enable the hard scale of water to lose the adhesive power.
Among one of the oldest 'water treatment' system manufacturers all over the globe is Christiani Wassertechnik GmbH (CWT). We have been into the process of developing water treatments since 35 years.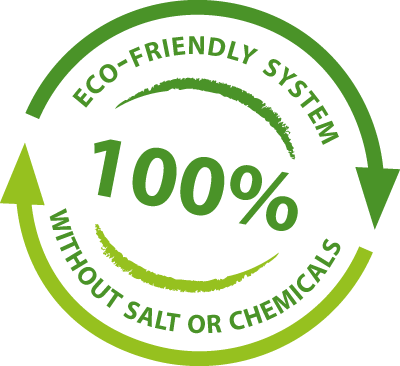 NO SALT • NO CHEMICALS • NO MAINTENANCE
100 % MAGNETISM-FREE

No salt or chemicals


Magnetism-free

For pipe diameters up to 40″


Works on every pipe material


International 10-year warranty


Quality – Made in Germany
How Vulcan Helps in Treating Water System?
1. Vulcan Lowers Scales on the Surfaces
Vulcan helps in modifying calcium crystallization. As a result, the adhesive power of the scale is reduced, and it can be washed away like fine powder with water.

2. Vulcan sanitizes the piping system
Vulcan safely helps in dissolving the existing incrustations in the water piping system leaving behind a thin crust layer in the water pipe.

3. Safeguards against Corrosion and Rust
Vulcan producing the precise electrophoresis process in a controlled manner. The procedure helps in producing a protective layer of metal carbonate which helps in prolonging corrosion and rust.
The Vulcan full acrylic cast
The acrylic cast ensures that the circuit board is protected. The parts are fully covered in acrylic. Therefore the parts can not move and are fixed in place. This guarantees a high life expectancy.
The full body acrylic cast protects from dust and dirt e.g. when installed in a basement. The full body acrylic cast protects against heat and protects against coldness as acrylic is a perfect isolating material. E.g. when installed in extremely hot areas with outdoor temperature up to 50°C ( 122 °F) or in very cold temperatures down to -25°C (-13°F).
The acrylic cast ensures a very long product life. The most common cause of a malfunction in electronic devices is that they "blow" when the electricity heats up too much. The thick acrylic covering together with the vacuum prevents heat production. This "cooling" of the unit ensures a long life.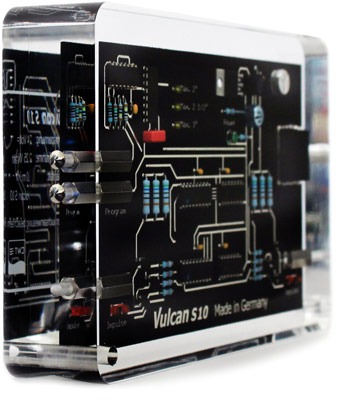 Vulcan: German-Certified Top-Grade Quality Product
Vulcan assures being a superior quality product as it is made in Germany. The product is manufactured, adopting all quality measures. CWT meets high-quality standards which are demanded in the Germany-made products. It is considered to be a high-quality product because of the following reasons;
Over 40 years of experience in physical water treatment.
International 10-year product warranty
Available in more than 70 countries
Tested by independent institutes
cULus, TÜV Nord and CE certified
FOR BUSINESS ONLY
Direct Contact No.: +91 9036120120
Direct Email: sunny@hardwaredepo.in
Many institutions, businesses trust the Vulcan anti-scale systems as the eco-friendly economical solution to scale and rust problems.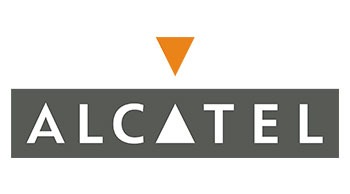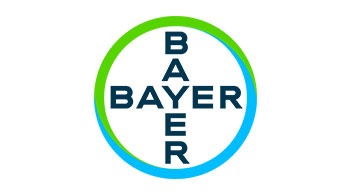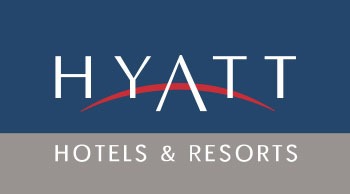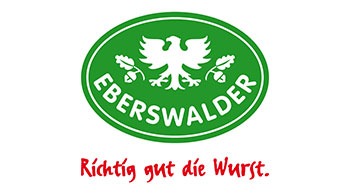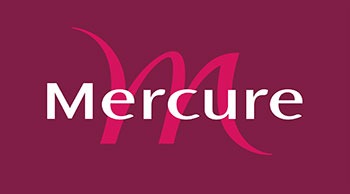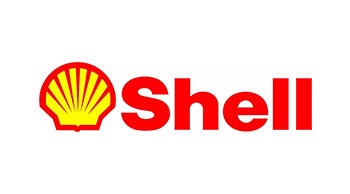 Pop in your details and one of our qualified
professionals will be in touch.​