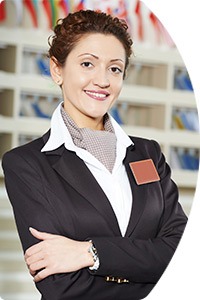 The eco-friendly anti-scale system for commercial applications
Commercial applications goes through a large quantity of water on a daily basis. Restaurants need water for food preparation, such as drinking water and in the kitchen. Furthermore, facility services, swimming pools, heating or cooling tower operations are just a few examples how the commercial area utilize water.
The Commercial Line units treat pipe diameters up to 6″ and have been designed to perfectly meet the requirements of small and large commercial facilities. These programmable units allow for individual adjustment according to the materials and diameters of the pipes.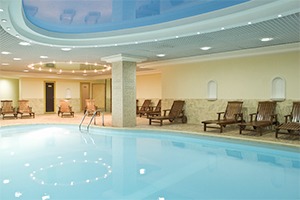 Hospitality – hotels, restaurants, cafés
The hospitality industry processes large amounts of water on a daily basis. Laundry service, cleaning and food preparation are just a few ways hotels and restaurants use water. Vulcan not only protects the piping system but maximizes the use of water and reduces cleaning expenses – all with an eco-friendly technology.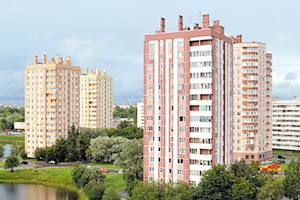 Condominiums & Large Buildings
Vulcan protects the piping system in the whole building. It cleans old pipes and protects water heater, heating systems, washing machines; and bathroom fittings are protected: filters, shower nozzles and shower heads stay clean longer. You save on maintenance costs and repairs.
Agriculture: Plants, Livestock, Machinery
Vulcan keeps pipes free of scale deposits, protects fine nozzles used for irrigation, and keeps the natural mineral-rich composition of the water. It reduces or eliminates bacterial growth. Vulcan also has a positive effect on water for lifestock and plants as they will absorb and process the water better.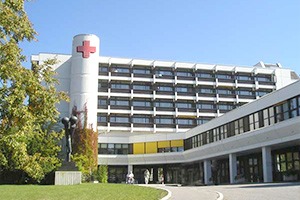 Medical – Hospitals, Nursing Homes, Residences
Hospitals, nursing homes or health care facilities all use a large quantity of water on a daily basis. Traditional salt-based water softeners produce sodium-rich water which is not recommended for elderly guests and patients. Vulcan protects the piping system and appliances while keeping the original, healthy composition of the water.

Commercial Application Areas
Vulcan Benefits
 Maximum working life of machinery
 Less time and effort spent on cleaning
 Easier grease trap handling
 Reduction of maintenance
 Food and beverages keep their natural taste
 Improved performance of kitchen equipment
 More reliable water supply in sanitary facilities
 More efficient use of energy for heating water
You will find more information, photos, videos and downloads on the product page directly. Please choose a model below to see more information.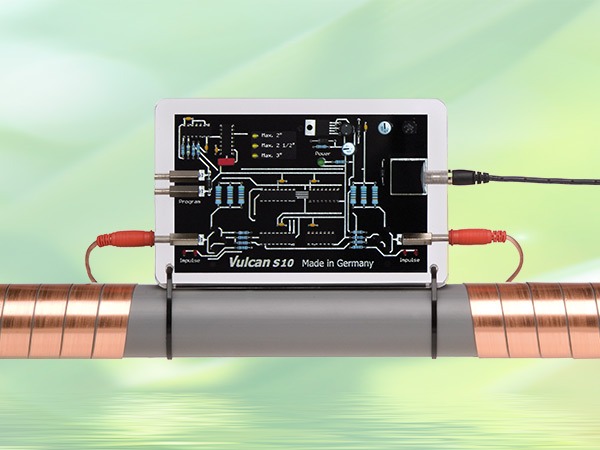 COMMERCIAL LINE | Vulcan S10
Vulcan Anti-Scale System for commercial applications….
| | |
| --- | --- |
| Weight: | 4 kg |
| Pipe diameter: | ½" – 3" (13 – 76 mm) |
| Max. capacity: | 15 m³/h (65 gpm) |
| Voltage: | 24 V |
| Wattage: | 2.25 Watt |
| Impulse bands: | 2 x 3 m (2 x 118″) |
| Band width: | 20 mm (0.8″) |
| Dimensions: | 190/120/40 mm (7.5/4.7/1.6″) |
| Frequency range: | 3 – 32 kHz |
| Required space: | ~ 500 mm (~20″) |
| Programs: | 3 |
COMMERCIAL LINE | Vulcan S25
Vulcan Anti-Scale System for commercial applications and small industries….
| | |
| --- | --- |
| Weight: | 4 kg |
| Pipe diameter: | 2″ – 4" (50 – 100 mm) |
| Max. capacity: | 30 m³/h (130 gpm) |
| Voltage: | 24 V |
| Wattage: | 2.25 Watt |
| Impulse bands: | 4 x 3 m (4 x 118″) |
| Band width: | 20 mm (0.8″) |
| Dimensions: | 200/130/40 mm (7.9/5.1/1.6″) |
| Frequency range: | 3 – 32 kHz |
| Required space: | ~ 800 mm (~32″) |
| Programs: | 5 |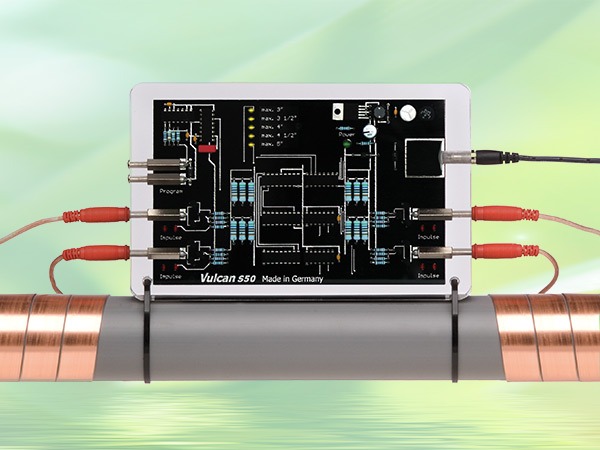 COMMERCIAL LINE | Vulcan S50
Vulcan Anti-Scale System for commercial applications and small industries…. more
| | |
| --- | --- |
| Weight: | 4 kg |
| Pipe diameter: | 3″ – 5" (76 – 125 mm) |
| Max. capacity: | 70 m³/h (300 gpm) |
| Voltage: | 24 V |
| Wattage: | 2.25 Watt |
| Impulse bands: | 4 x 4 m (4 x 13′ 2″) |
| Band width: | 20 mm (0.8″) |
| Dimensions: | 200/130/40 mm (7.9/5.1/1.6″) |
| Frequency range: | 3 – 32 kHz |
| Required space: | ~ 900 mm (~35″) |
| Programs: | 5 |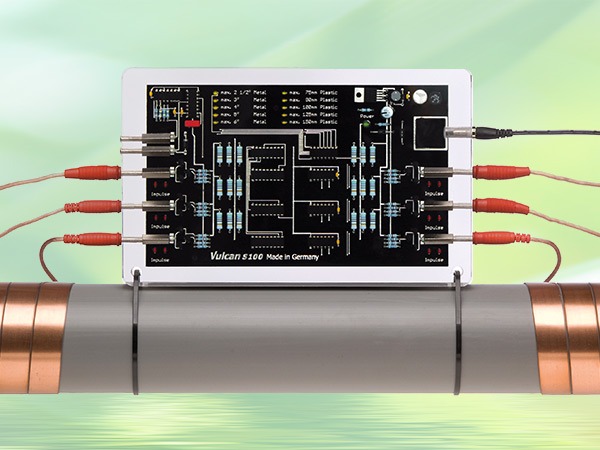 COMMERCIAL LINE | Vulcan S100
Vulcan Anti-Scale System for big commercial applications and industries…. more
| | |
| --- | --- |
| Weight: | 6 kg |
| Pipe diameter: | 2½" – 6" (64 – 150 mm) |
| Max. capacity: | 120 m³/h (530 gpm) |
| Voltage: | 24 V |
| Wattage: | 2.5 Watt |
| Impulse bands: | 6 x 4 m (6 x 13′ 2″) |
| Band width: | 20 mm (0.8″) |
| Dimensions: | 230/150/40 mm (9.1/5.9/1.6″) |
| Frequency range: | 3 – 32 kHz |
| Required space: | ~ 1200 mm (~47″) |
| Programs: | 10 |